Are you currently in the market for a job and looking for a company that offers a challenging yet rewarding work environment with great pay? Look no further! Cutting Edge Tree and Lawn is the place for you.

At our company, we strive to create a workplace culture that is inclusive, collaborative, and supportive. We value diversity and believe that every employee has something unique to bring to the table. Our team is made up of individuals from different backgrounds, with different experiences and perspectives, all working together towards a common goal.
When you join our team, you'll have the opportunity to work on projects that make a real impact on people's quality of life. We're dedicated to improving our customers' experiences and providing them with the best possible service. Our team is passionate about what we do and takes pride in the work we produce.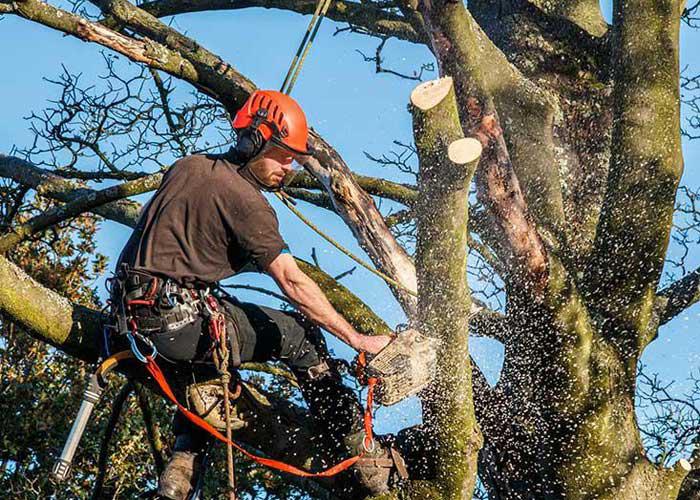 We believe in investing in our employees' personal and professional growth. We offer ongoing training and development opportunities to help you grow and advance in your career. We want to help you succeed, and we believe that when our employees grow, our company grows too.

In addition to a supportive work environment and opportunities for growth, we offer competitive compensation. We understand that our employees are our most valuable asset, and we strive to provide them with the best possible support and resources.

At Cutting Edge, we believe in work-life balance. We know that our employees have personal lives outside of work, and we want to support them in achieving a healthy balance between work and personal responsibilities.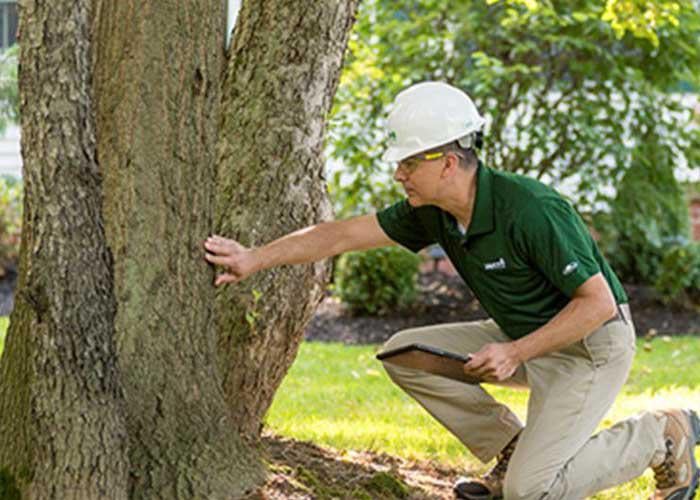 So why should you consider working at our company? We believe that we offer a unique opportunity to work in a challenging and rewarding environment with a supportive and inclusive team. We're dedicated to investing in our employees' growth and success, and we offer top competitive compensation.
If you're ready to take the next step in your career, we encourage you to apply for a position at Cutting Edge Tree and Lawn. We look forward to welcoming you to our team!