Cutting Edge Tree and Lawn

Voted #1 Tree Service in Metairie, LA
Providing high quality, prompt and dependable service at a reasonable price.
Get a Free Estimate
Cutting Edge Tree and Lawn in Metairie, LA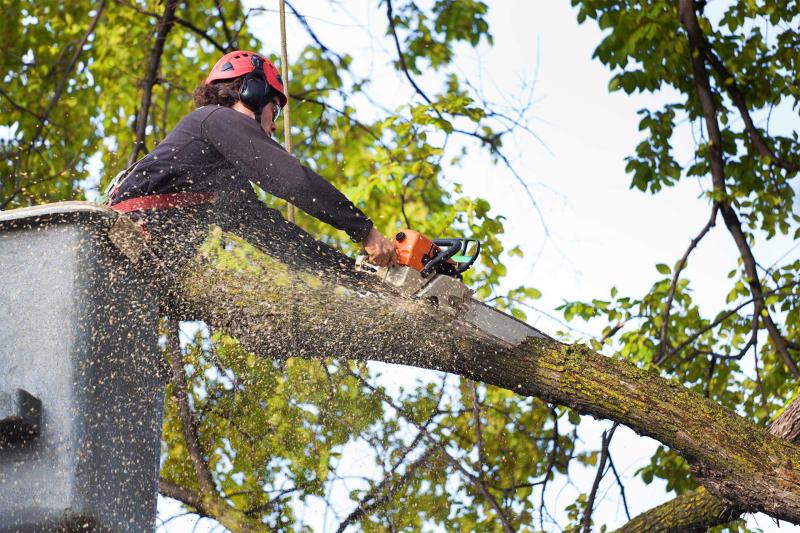 ABOUT US
Cutting Edge Tree and Lawn is a local Louisiana business that offers premier tree services and lawncare in the New Orleans greater area. Our team is comprised of elite professionals who are incredibly skilled and knowledgeable when it comes to tree work and lawncare. There is no job too big or too small for Cutting Edge Tree and Lawn. We have equipment to handle all your tree care and maintenance needs. With our knowledge and expertise, we can keep your trees and landscape looking neat, healthy, and safe. Our team excels at removing problem branches or whole trees before they cause damage to your home and property. Contact Cutting Edge Tree and Lawn today to request an estimate for your tree trimming or tree removal needs.
DOES MY TREE NEED TO BE REMOVED?
When something is wrong with a tree, it is often difficult to decide when to remove it. There are many factors that play a role in this decision, such as the cost of tree removal and even sometimes sentimental value of the tree. Not only are dead or dying trees unappealing to look at, but they can also harbor many species of woodpeckers, rodents, insects, and other wildlife. Sometimes these infestations can cause pest problems in the home.
Dead or dying trees can also pose a threat to your safety. Trees with serious defects are dangerous and can cause serious personal injury or property damage. Trees that pose these threats should be taken care of immediately. To see if your tree is a threat, It must be inspected by a certified arborist. This is especially true if you have branches that you can visibly see hanging from the tree. Removing dead or dying trees can be difficult, even for those who are familiar with the tree work. In this case, it is advisable to call a specialist to remove the dead branches as soon as possible.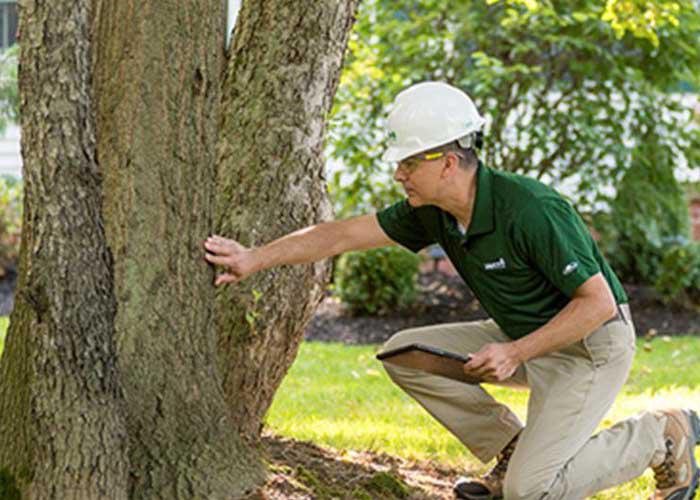 WHEN TO CALL A PROFESSIONAL TREE SERVICE
Whether or not to call an arborist for tree removal can be a hard decision to make.
Knowing if it's necessary to call a professional tree service can be determined by the following factors: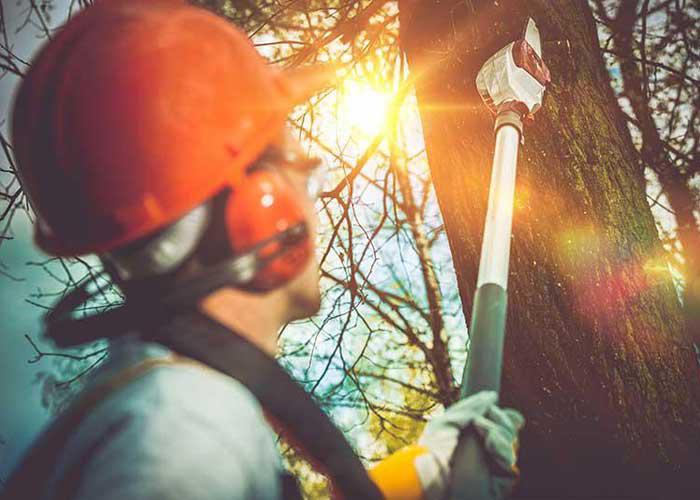 WHAT IS AN ARBORIST?
An arborist is a person who is certified to safely and efficiently cut down and remove trees for you. Cutting Edge Tree and Lawn is made up of licensed and insured arborists, who have access to the proper equipment to safely remove a tree for your property. In order to become certified, our arborists passed a rigorous certification exam that tested their knowledge on arboriculture- the study of how trees grow and respond to their different environments. These tree professionals are easy to work with and efficient in their mission to remove the tree from your property. No matter the size of the tree, small trees to large trees, we guarantee that it can be removed at a reasonable price with dependable service. We even offer pine tree removal and lawn care. Arborists are experienced in the science of caring for and maintaining trees and tree care.
Call Cutting Edge Tree and Lawn for your free quote today!
WHY OUR CUSTOMERS
LOVE

US?