Cutting Edge Tree and Lawn is a local Louisiana business with a professional team that offers premiere lawn care in the greater New Orleans area. Voted number one lawnservice in Metairie, our team is made of elite professionals, who are skilled with in-depth knowledge on lawncare. Our team of expert arborists have comprised all thier knowlage into a guide to help you with tree care. Our main priority as an expert team is to be dedicated to serving you and your needs, while providing the best customer service and creating satisfaction. Customer service is our top priority, and we will always give you our best service for the best outcome possible.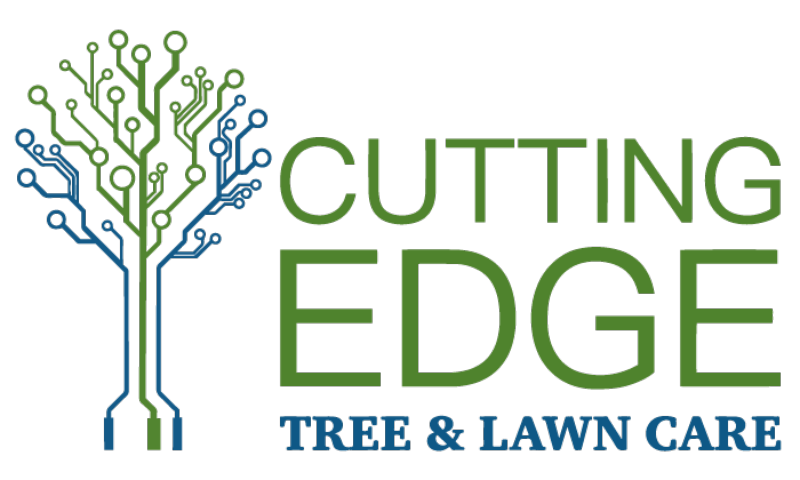 Are you looking for a tree removal specialist that can perform commercial, residential, and high risk jobs? Cutting Edge Tree and Lawn has the resources to help you do it yourself. If you think the job is too dangerous to take on yourself we can help you find a licesned and insured arborist that suits your needs. You should not attempt to remove a tree by yourself if it is too dangerous, because you will put yourself at risk of danger with the lack of the appropriate tools and knowledge. Instead, call a licensend arborist, because they offer affordable prices for you and your home. With our knowledge and expertise, we can help you keep your trees and landscape looking neat, healthy, and safe. Our team is composed of people who have taken and passed an arborist class. This class teaches the biology, structure, and function of trees and the different problems seen. Also, they are educated on different technologies that are used in different processes such as removing trees, trimming trees, pruning trees, and cutting lawns.
Cutting Edge Tree and Lawn offers a lawn cutting service, in which we use professional tools to make sure that your lawn is kept fresh and healthy. We are able to cut your grass to the proper length with sharpened blades. We promise a quality job 100% of the time. Instead of finding time to cut the grass, you should call Cutting Edge, a reputable, quick, and cost and time efficient way to keep your back yard aesthetic at its top tier.
Our team highly recomends removing problem branches or whole trees before they cause damage to your home and property. Our guides on pruning and trimming trees will help you be proactive about your problems. Problem branches should be removed because they have a risk of becoming too heavy and falling onto and damaging a building. These branches also often drop pollen and sap onto your property and belongings, so you should call a professional tree company before the branches burden you. You should call for a tree trimming if there are problem branches that propose a safety hazard or have the possibility to harm the whole tree. For example, if you notice there are diseased branches on your tree, you should call our tree service as soon as possible to remove the branches, so that the disease does not spread to the entire tree. In addition, if you notice weak or cracked branches, call to get them removed in order to prevent them from falling and causing damage to people or property. Moreover, branches on top of another often cause health problems to the tree and will cause the tree to start to decay and die.
Do not hesitate to call a tree company for a full tree removal if you recognize that your tree is in a dangerous position, infected, or infested with termites. If a disease or bugs, such as termites, has spread throughout a tree, you need to immediately call to remove the tree. This is because the tree is weakened, so it has a larger possibility of falling over and damaging your property. Before storm season, you should also inspect your trees to make sure they are strong enough to sustain winds and strong storms.
Cutting Edge Tree and Lawn is here to help your home or business stay aestheticly pleasing and welcoming with landscape that will increase your property value.
Cutting Edge Tree and Lawn does not hold a certified arborists licence in the state of LA. We do not solicet or engage in arborculture or tree service work. We are simply an online resource to help people make informed decisions about tree care.