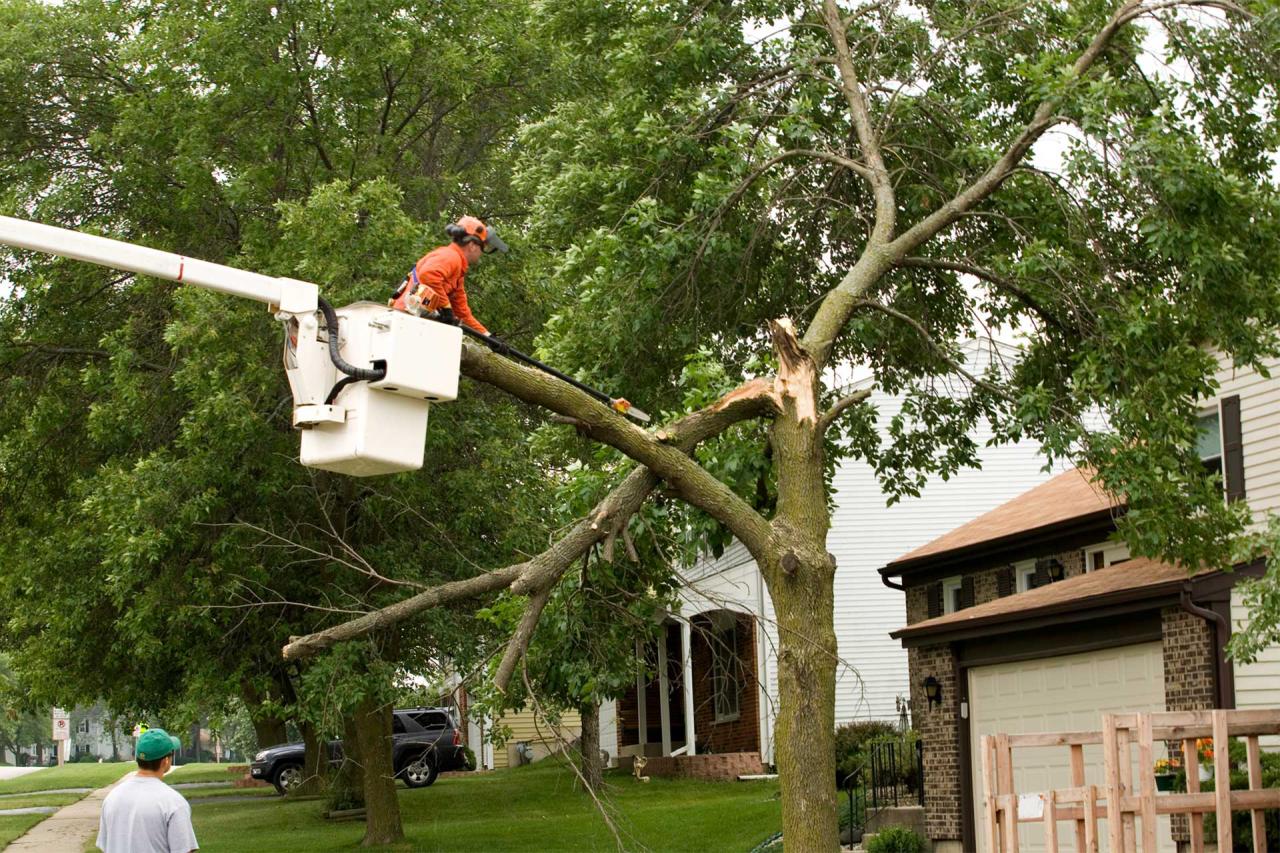 Cutting Edge Tree and Lawn is a group of experts who passed the arborist exam. We want to pass our knowlege of tree service on to you! We have created Tree care guides that are guarenteed to have 100% satisfaction. We strive to be your #1 Tree care resource in Metarie, LA. We guarantee that your experience will be smooth and enjoyable along with the safest outcome.
Why Call a Tree Service?
First, mold is more likely to develop on a building's siding if tree branches touch the siding. Call a tree service to cut a tree's branches or remove a tree to prevent property from warping. Termites can also enter your building through branches that are in contact with it and inflict damage. Additionally, termites can weaken trees, increasing their vulnerability to wind and storm damage and their likelihood of falling over. Termites cause wood structures to rot and, if they gain entry to your home, can make the building unstable. Call Cutting Edge Tree and Lawn, Metairie's most reputable tree care resource, we will point you in the right direction if your tree is growing too close to nearby structures.
Additionally, your tree's primary support system is its root system. Winds or storms could topple the tree if the roots are rotting, which would cause serious harm to your property. Before it's too late, make a call to an arborist to securely remove your tree.
Another common cause to consult a tree surgeon is root sickness. Mushrooms that grow at the base of the tree can be used to identify root sickness. When the disease is discovered, a tree service should be contacted right away because these mushrooms are a sign of internal decay. An arborist should remove a diseased tree as soon as possible to prevent the illness from spreading to nearby trees. Call a tree surgeon to get the tree removed if it has fallen on your property. An arborist can also remove huge branches to protect your safety and remove any significant obstructions from your property.
How Much Does Tree Service Cost?
The cost of the removal is typically covered by homes insurance, therefore hiring a certified arborist is your best and most secure choice. A weak tree should be removed before storm season to avoid falling due to strong winds, tornadoes, or hurricanes. High winds combined with an unstable tree can result in property destruction from a fallen tree. To avoid this destruction, hire a tree surgeon to remove an unstable tree for you. If a tree has been knocked down by a storm, a tree service can dispatch a team of certified arborists to remove the tree from your property.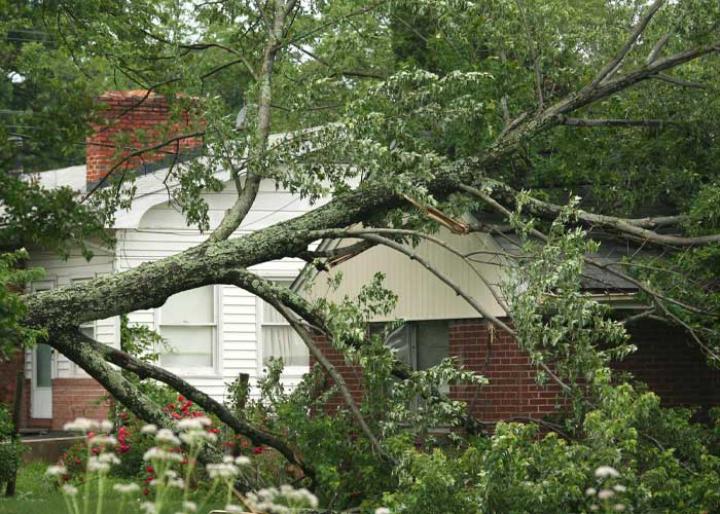 You can also call Cutting Tree and Lawn if you need advice on removing your tree. We will help you find a reputible company that will come out to inspect your property and tree, and give you the best advice on removing the tree. To safely and effectively remove your tree, a tree service will evaluate your circumstances and problems. After this they will come up with a professional plan to be executed.
An arborist, often called a "tree surgeon," is someone who studies the structure and function of trees. We study cultivation, pruning reactions, diseases, decompartmentalization of decay, and all aspects of tree surgery. Tree pruning is a common procedure to maintain trees. Pruning is selecting specific branches and removing them because they are diseased or halt the tree from proper growth. Some main reasons for pruning are that there are cracked branches that are signs of danger, misshapen trees, infestation, or if you want to clean up the aesthetic of the tree. You should call professional to prune your trees generally during late fall because the trees are dormant and are less susceptible to diseases.
Do not hesitate when calling for tree trimming because removing the branches will cost less than repairing the damage from fallen branches. Also, do not hesitate if you notice a disease because the branches should be cut as soon as possible to avoid the disease spreading to the whole tree, which means that the whole tree would need to be removed. Call an arborist when you notice dead branches, so that you can maintain proper health, structure, and aesthetic.
How To Remove a Tree Stump
Stump removal can be accomplished in a variety of ways. The quickest method is mechanical grinding. The mechanical method entails using stump grinding machines to gradually reduce a stump to sawdust. Individual trees, shrubs, vines, and other woody plants are also of interest to arborists for management and study. Trees are abundant and provide numerous benefits to people. Trees provide shade, generate oxygen, and provide food. They keep cities and streets cool and help to prevent soil erosion. Trees are also visually appealing; people enjoy having trees around them. Trees require proper care and nutrition to stay healthy. This type of care is provided by an arborist.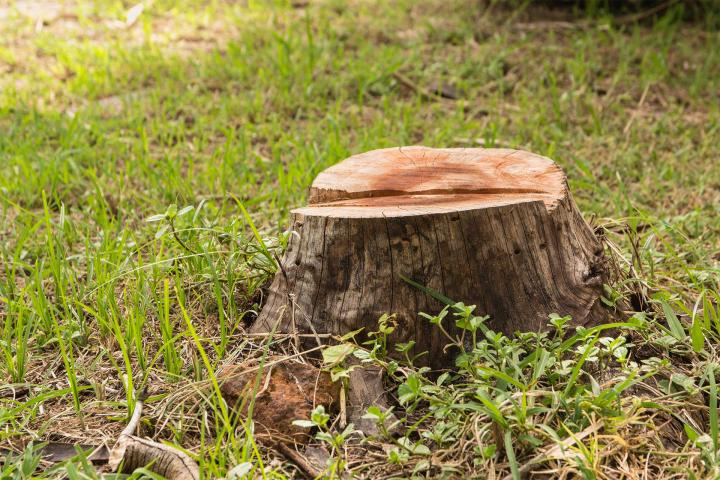 While trees provide many benefits to people, they can also cause damage if left unattended. They may spread onto power lines or into people's homes. They may also cause damage in severe weather, resulting in power outages and dangerous collapses. Arborists spend the majority of their time outside, working in all types of weather. Tree surgeons combine their physical strength with their mental professionalism and knowledge of trees. They are sometimes called out to emergency situations that require long working hours, such as when storms knock down trees, causing traffic jams or power outages.