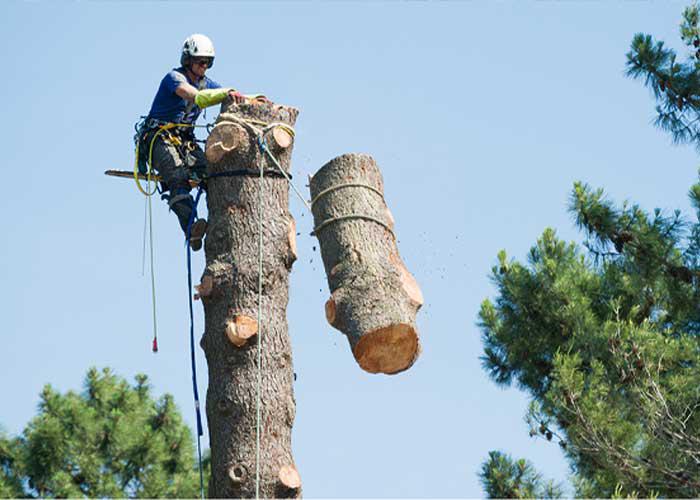 Cutting Edge Tree and Lawn is a company filled with professionals, who guarantee customer satisfaction and top tier work. Our work ethic is unmatched, and we always strive to put our best foot forward. We have created this guide to pass on our knowledge to you! Arborists, or people who passed a rigorous tree biology and technique class and are certified tree surgeons, are trained to work with different technology and problem solve effectively when presented with challenging problems. Tree removal is a common procedure that can increase the aesthetic and safety of your property. Cutting Edge Tree and Lawn will help you come up with a plan to execute according to your desires. If our online resources cant help you. Call us and we will connect you with a company that will do the full job for you. Anything from taking down trees to clearing your land. We want to make sure that we are doing the best for you and your home. There are many reasons you would need to get your tree removed by a tree service, such as disease, aesthetics, if your tree has already fallen over, dangerous position and growing patterns, termites, and environmental issues.
Disease
Disease can be easily spread throughout a tree and down to the roots. Diseases from fungi growing at the bottom of a tree, which is a sign of internal decay, and parasites are often started in the tree branches. If these diseases are not caught in a quick period of time, the disease will spread to the root system of the tree, which is the tree's main support system. The disease will cause the tree to become weak and cause a hazard of the tree falling. Especially during hurricane season, winds are strong enough to blow over trees. The diseased tree needs to be cut down as soon and quickly as possible, so that surrounding trees are not plagued.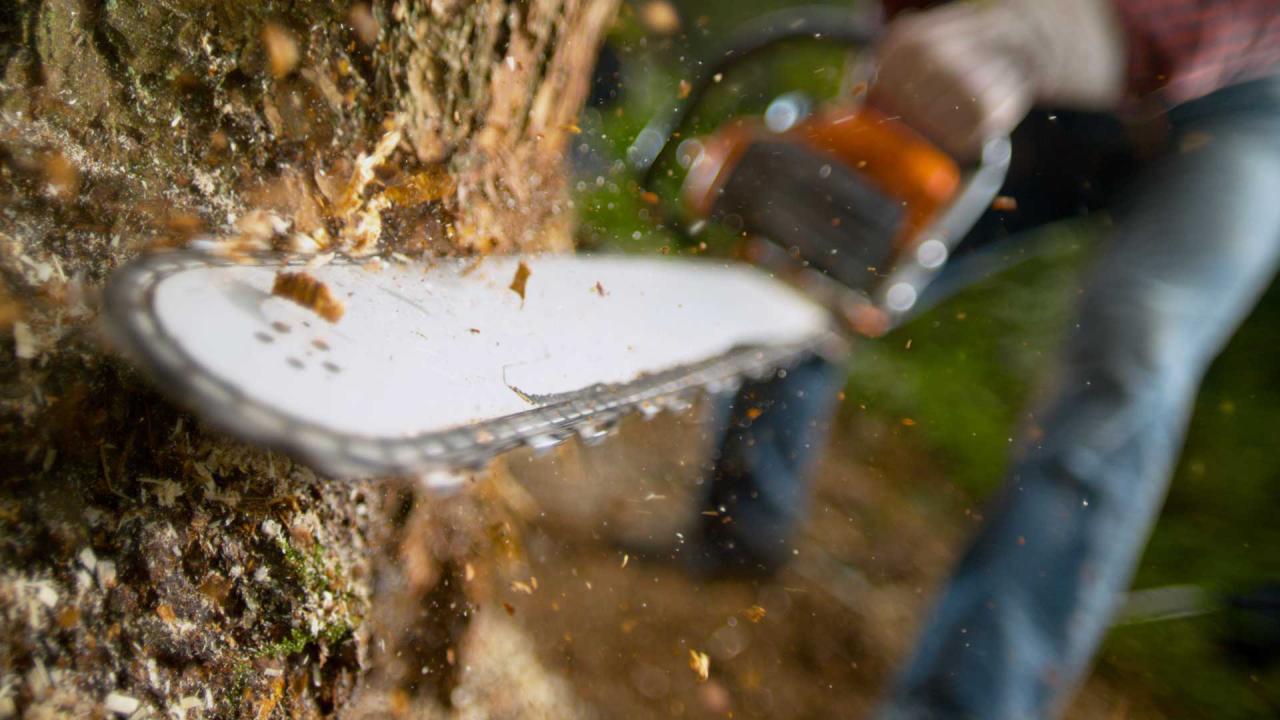 Aesthetic
Trees can often be in inconvenient places such as blocking views of your property or shading your growing garden. Big or small trees can often ruin the aesthetic of your property and decrease your property value making reselling not only harder, but less profitable. Removing unseemly trees can drastically change the aesthetic of your property for the better. By removing unsightly trees, you can open up the views of your property and open up more room for future expansion of businesses or homes. Trees can greatly affect the street view and value of your property, so be sure to call a professional to remove unattractive trees from your property.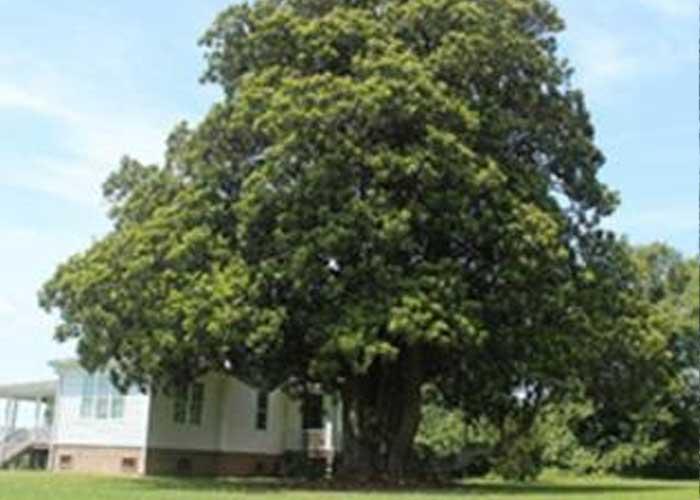 If A Tree Has Fallen
If have a fallen tree on your property, call a tree company to get it professionally removed. Cutting Edge Tree and Lawn offers online guieds for tree removals of all kinds, no matter the size or state of tree. Fallen trees often pose safety hazards, so calling a professional company is the best option to ensure a safe and swift removal of a fallen tree on your property. As for the cost, homeowners' insurance often covers the cost of removal. Getting your tree professionally removed is the best option for all homeowners.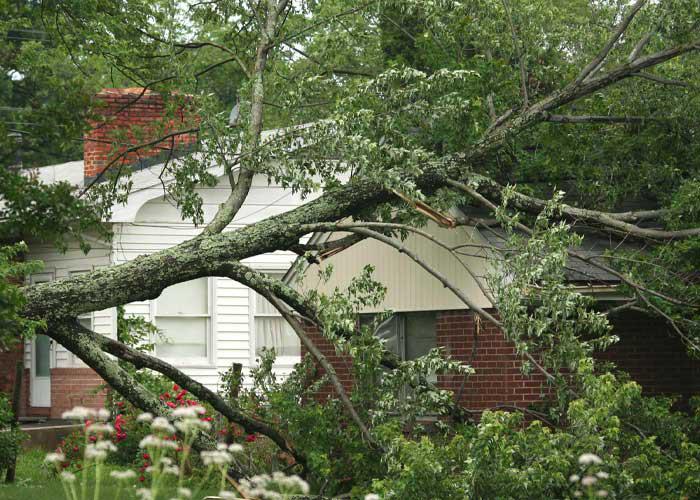 Dangerous Position and Growing Patterns
Often, trees grow in unexpected patterns that can harm your property. If a tree is growing into the siding of a house or building, you can call a tree service to either remove select branches or the whole tree.
If you notice a tree is in danger of falling, you should call a tree service soon as possible. If a weak tree is ignored, the cost of damage to your property from a fallen tree could be more than getting the tree removed itself. For any tree removal needs or questions, call Cutting Edge Tree and Lawn we are more than happy to refer you to a licesned tree service. They will be able to advice on removing the tree and a plan of action.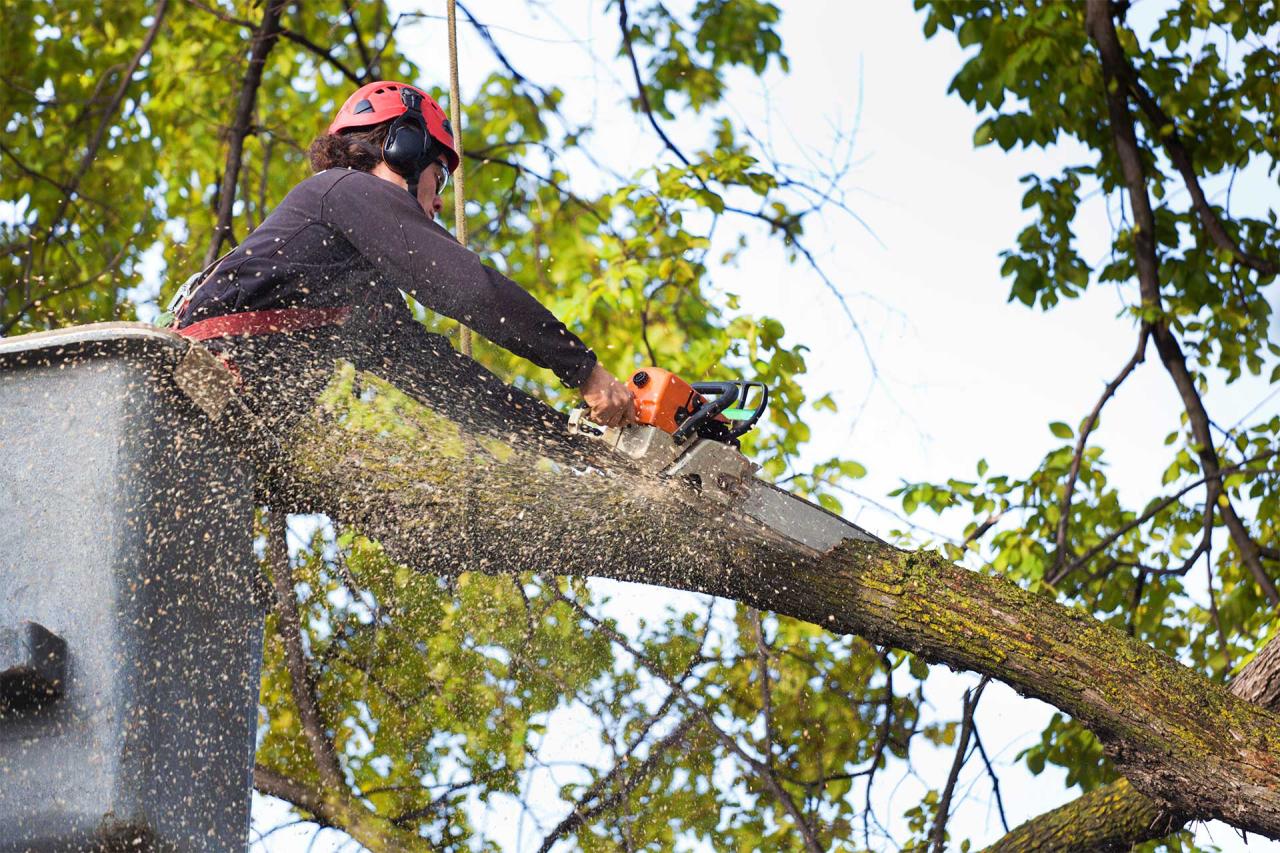 Termites
Termites cause the tree to become weak and unstable. This puts your property at risk of being damaged by falling branches or trees. Call a professinal tree service or tree surgeon to have someone come out and inspect your tree for termites.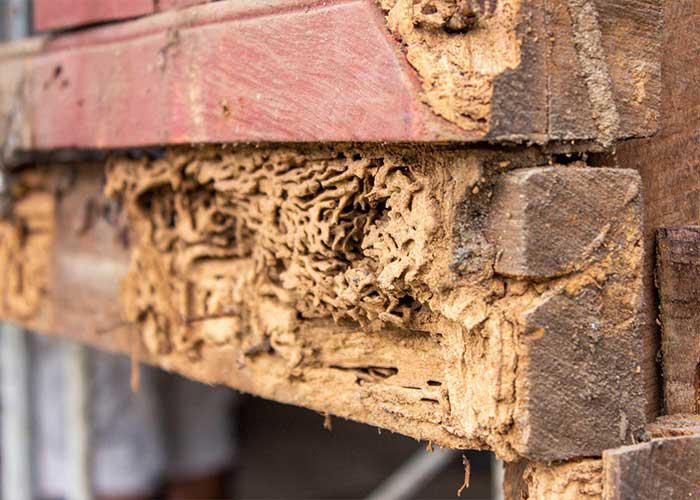 Environmental issues
Before storm season, you should inspect your trees to see if they are weaker than normal trees. If they are weak, they are susceptible to strong winds from hurricanes or storms. This can lead to the destruction of homes or businesses from the fallen tree. To prevent this, call a tree service company to take down this problem tree safely and effectively from your property.